Department of Agricultural Engineering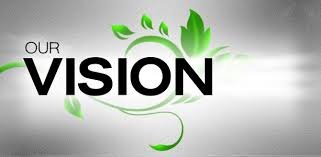 Our vision is to be the premier comprehensive Agricultural Engineering department in the world serving society through innovative technology to sustainably advance agriculture, industry, and living systems.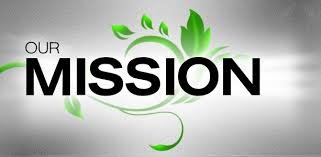 To carry out the education process in a professional manner to produce graduates with competencies in the field of agricultural engineering.
To Play an active role in solving problems in the field of Agricultural Engineering sector through synergy with other scientific discipline groups.
To Undertake Global Research and Development activities in the field of Agricultural Engineering.
To Bring out ethically strong and competent Agriculture engineering  professionals for the benefit of society.