E'SEC Machining  Solutions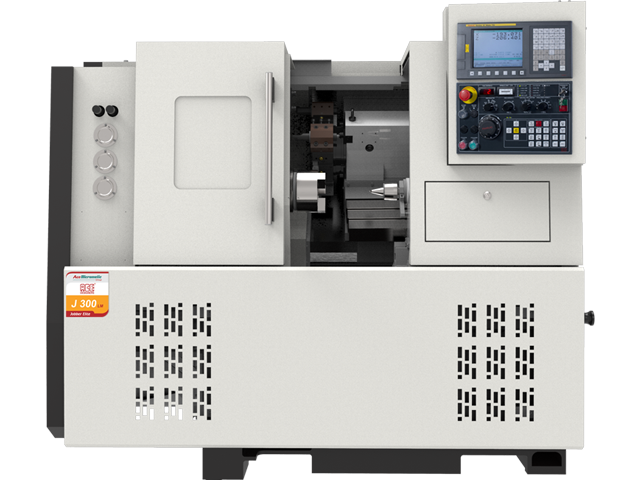 E'SEC Machining  Solutions
( We undertake all kind of job orders for CNC and VMC Machines)
     The EMS (E'sec Machining Solutions) was established in the year 2022 . Our aim of establishing this machining center inside the college premises is to become  the leading organization in providing CNC Machine Job Work in global level. EES has core objective of serving its customer with unmatched quality and customer delight in the field of precision machined and engineering components. The objective are met with the state of the art CNC machine shop, highly qualified and experienced technical team & dedicated skilled workers.  We undertake of all types of precision components.In terms of quality and cost we would like to be the best among the leading industries. Our products will reflect our engineering excellence that combines innovation with accuracy.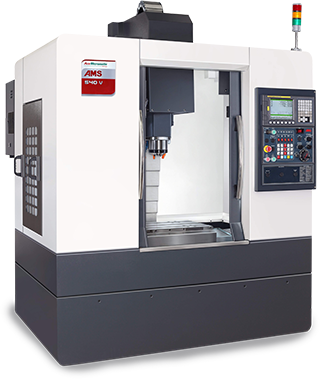 Our vision:
Vision of Erode Sengunthar Engineering College Machining  Solutions ( EMS)is to become a World Class Automation and Scientific Research Centre for the Benefit of the Society.
Our mission:
Erode Sengunthar Engineering College Machining  Solutions will strive continuously to
produce precision engineering components with greater accuracy at par with international standards and meet the requirement of domestic and international, employing world class facility
Impart Value Based Technical Education to the Students from across various Socio Economic backgrounds.
Build State of art infrastructure for high quality Automation, Research and Development capabilities on par with the finest in the Globe and widen student's horizons beyond Class Room.
| S.No | Machinery description | Quantity | Remarks |
| --- | --- | --- | --- |
| 1 | CNC Vertical Machining Center | 1 | |
| 2 | Ace Slant Bed CNC Lathe | 1 | |
For further details please call
                 +91 4294232701, +91 8825910095, email: hodra@ esec.ac.in (few photos to be included)