Vision
Department of Computer Science and Engineering of Erode Sengunthar Engineering College are committed to provide our students a world-class Technical Education and make them competent, creative, Self-made scholar and socially responsible professionals.
Mission
To make our students proficient in the fields of hardware, software, and web technology besides value-added courses.
To promote research temperament.
To provide training to enhance the soft skills of students and faculty.
To feed industries with high caliber Computer Science Engineers.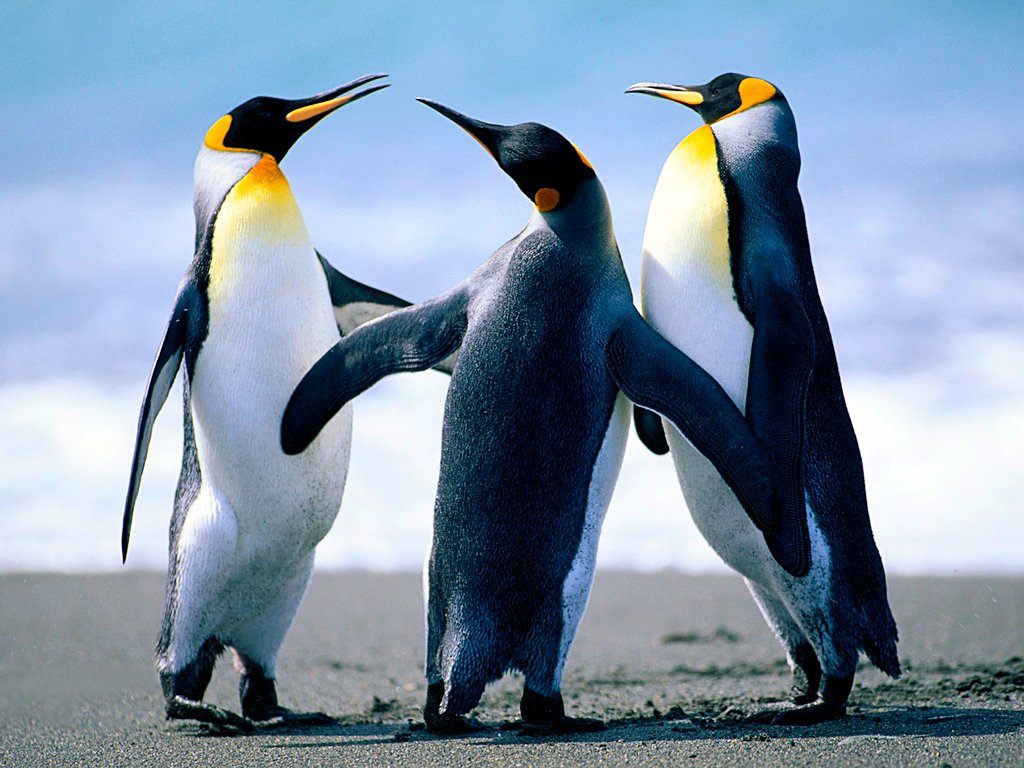 G.J.BABIN SAM
B.E. MECH
2010-2014
Rank 13