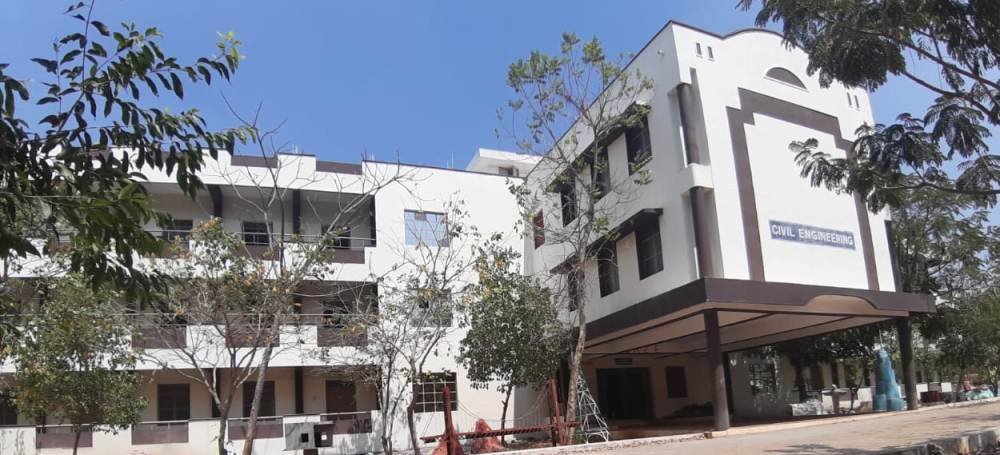 Civil Engineering
Programme Educational Objectives:
PEO I:  Graduates will contribute in the civil Engineering field for the development of nation and society.
PEO II :  Graduates will have sufficient knowledge base to perform as professional engineers in the fields of Civil Engineering.
PEO III : Graduates will have the ability to pursue higher studies in institutions of international repute and will undertake research for offer solution to the industrial relevance.
PEO IV:  Graduates will have the attitude to engage in continuous professional development with ethical standards and to remain current in their field work.
Admission : Mail : admission@esec.ac.in, Mobile :9442132706, 8248072508, 9842465500, 9842865500
Official Mail Id : contact@esec.ac.in
Principal Mail Id : esecprincipal@gmail.com
Contact No. : 04294232701,702,703